This year I will participate again in the inktober challenge; one ink drawing per day throughout the month of October.
What is inktober?
Inktober is a month long art challenge created by artist @jakeparker that is focused on improving skill and developing positive drawing habits.
How does it work?
It's very simple;
Make a drawing in ink.
Post it on any social media account you want or just post it on your refrigerator. The point is to share your art with someone. :)
Use the hashtag #inktober & #inktober2018.
Repeat this everyday for the whole month October!
For more information, tips and the prompt list (if you do not know what to draw), go to the official website of inktober!
Day 1
A squirrel for day one with ink and watercolor.
Day 2
Minimal grass.
Day 3
Last year I drew the teddy bear and this year the (teddy) rabbit, aren't they cute together?
Day 4
A fir branch.
Day 5
My first drawing for inkylines was the head of a tawny owl. Now it was time to create one with watercolor.
Day 6
A birch leaf. The cardholders are made from birch wood!
Day 7
A romper with watercolor.
Day 8
A japanse anemone, also known as the autumn anemone.
Day 9
Rabbit with watercolor.
Day 10
An olive branch.
Day 11
The red fox with watercolor and ink.
Day 12
The jasmine plant.
Day 13
A woodpecker.
Day 14
A rose, one with ink and one with watercolor and ink.
Day 15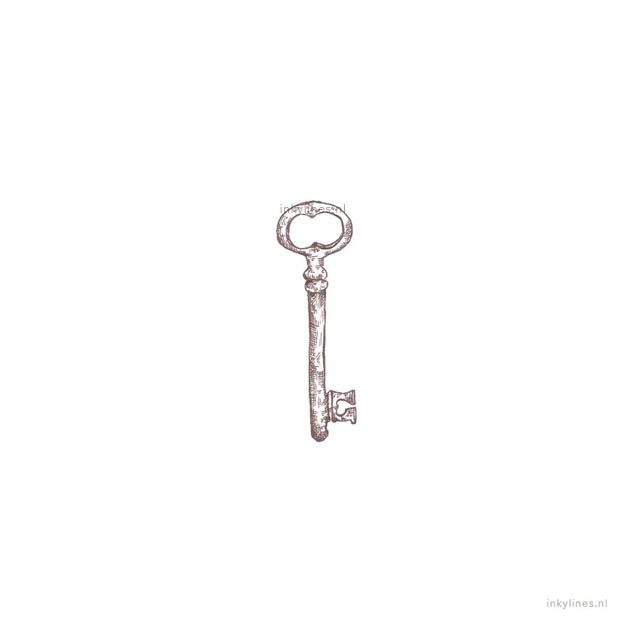 I've got the key, I've got the secret.
Day 16
A dandy dandelion.
Day 17
Cute little fawn, made with watercolor and ink.
Day 18
Minimal illustration of a lemon.
Day 19
Drawing of grass.
Day 20
Pattern of some homely and autumnal things i like.
Day 21
A wild boar.
Day 22
Rose hip on a beautiful rust background.
Day 23
To stay in the autumn and winter mood; cedar.
Day 24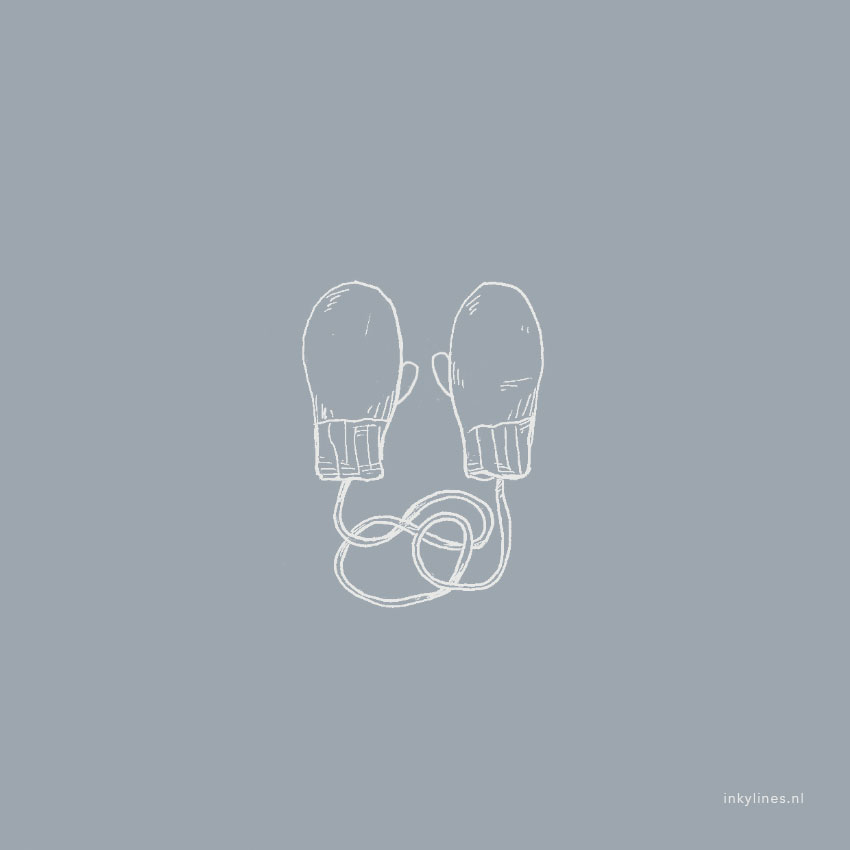 Mittens on a blue background.
Day 25
The gingerbreadman!
Day 26
The moon.
Day 27
A cute little forest mouse.
Day 28
An ammonite, a shell of an extinct squid. The name comes from the Egyptian god Ammon. After all, some ammonites resemble the curled up horns with which Ammon was introduced.
Day 29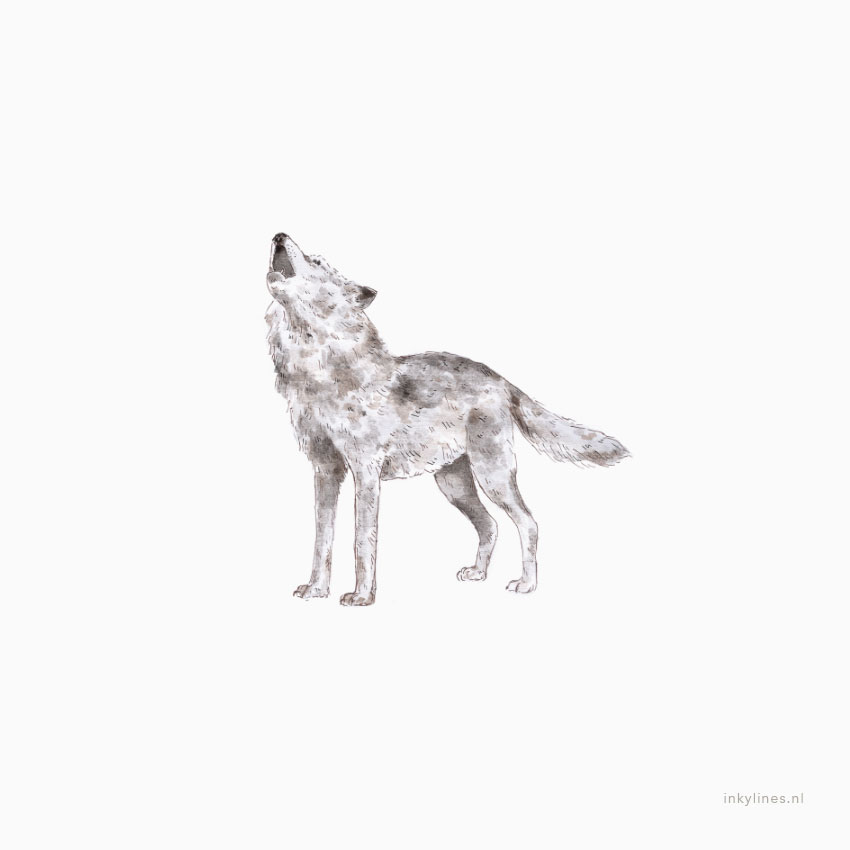 A howling wolf with watercolor and ink.
Day 30
Dried hogweed.
Day 31
Last but not least, the sloth!
Love, Anouk