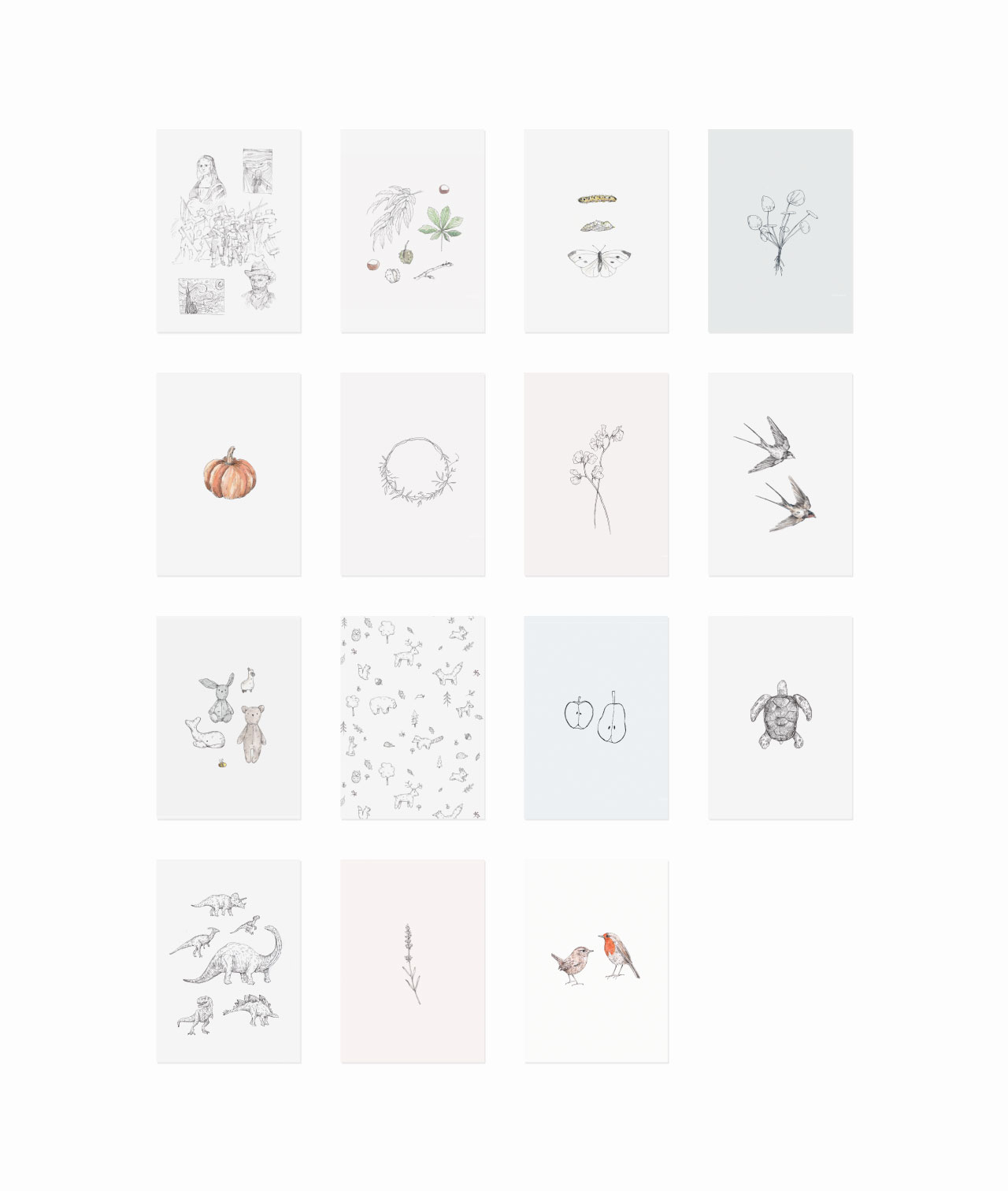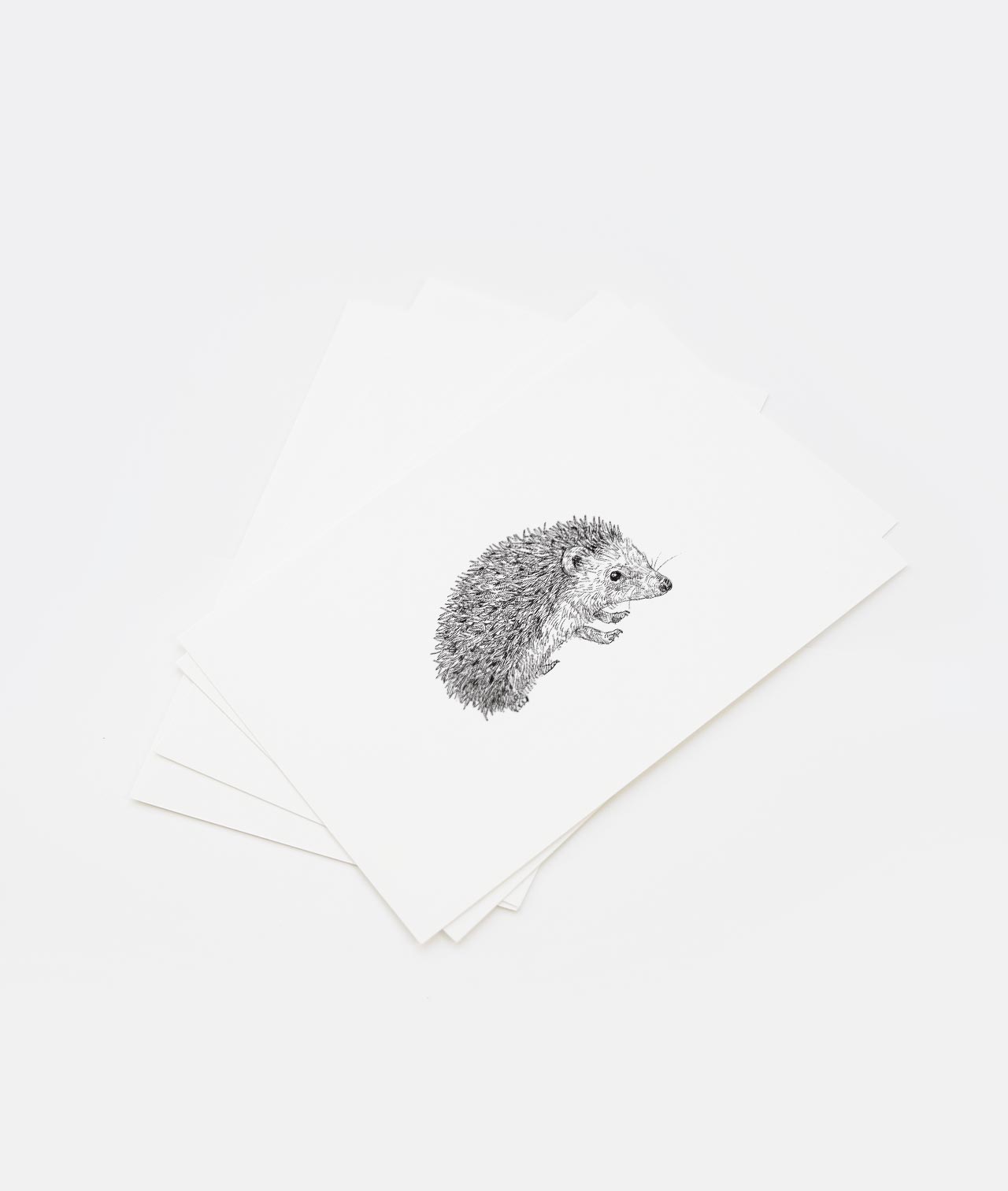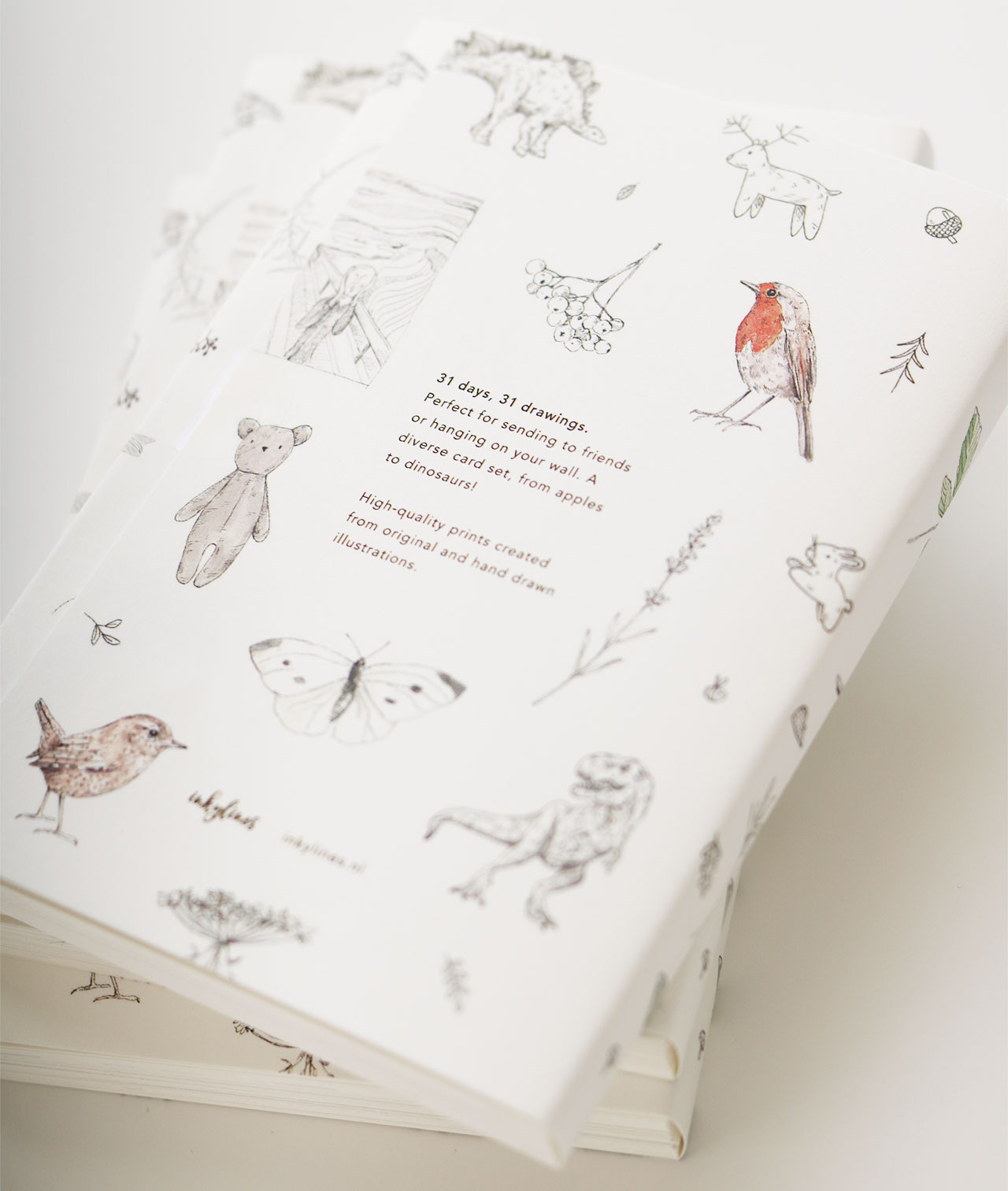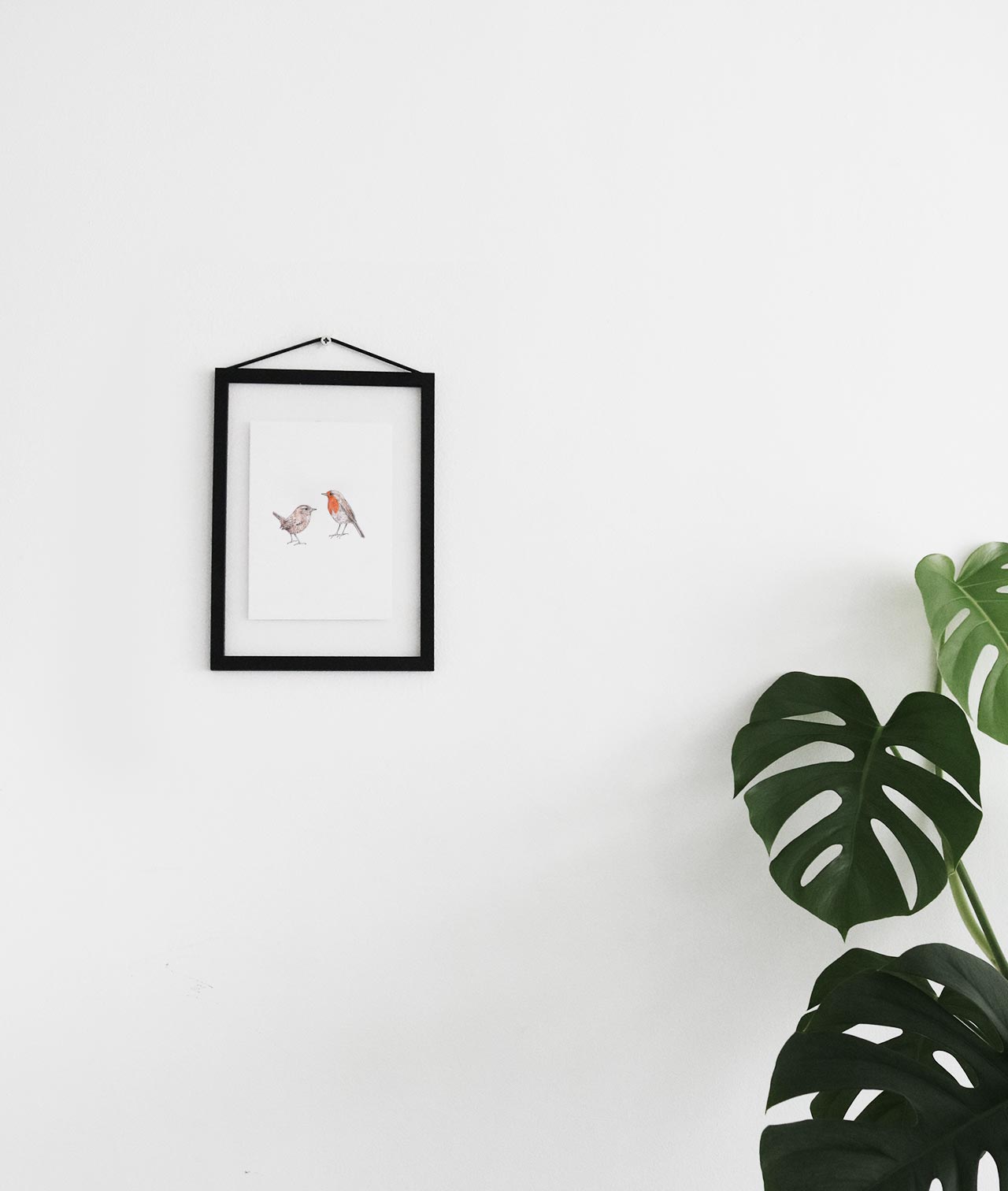 set of 31 postcards
31 days, 31 drawings. Perfect for sending to friends or hanging on your wall. A diverse card set, from apples to dinosaurs!
Product information
31 postcards - 10,5 x 14,8 cm
Limited edition!
In the month of October I participated in the inktober challenge. More information about this project, read this blog post.
Free shipping in NL over € 25.
Free shipping for Europe & world over €100.