Botanic
Plants and leaves
A botanical serie with illustrations of different house plants. Made for the plantlover who loves everything that grows and flourishes.
Flora & fauna
Bargerveen
The illustrations are part of the collection 'Bargerveen'. The collection is a collaboration with Theethuin d'Aole Pastorie , which is located on the edge of Bargerveen.
Geology
Minerals
Exotic colors & sparkling in the light; a collection of rare stones, detailed in black and white.
Worldwide shipping. Free shipping on orders over €100!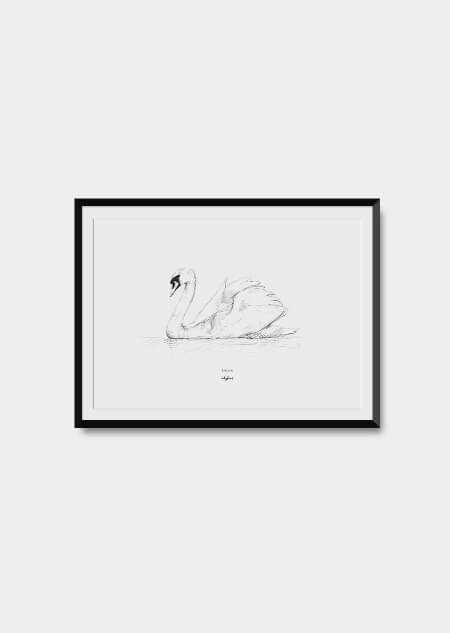 Detailed illustrations in a minimalistic design.