From flamingo to palm tree, bring some summer vibes in your home with these new illustrations! Pre-order now with a 15% discount! Use the code 'summer18'. *
* This is a pre-order. The prints will be sent in the week of July 2nd.
flora & fauna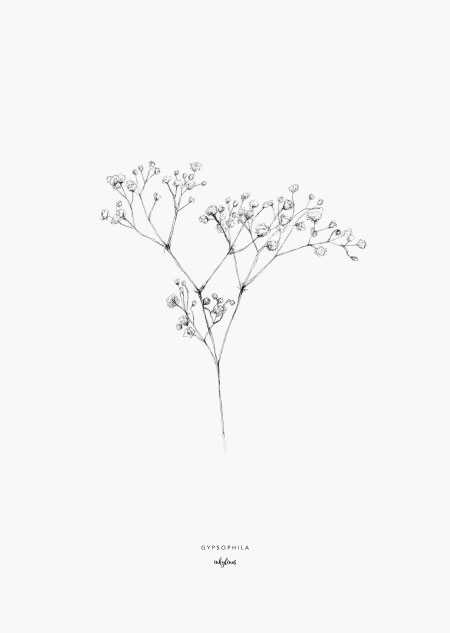 Hand drawn illustrations in a minimalistic design, made with love & patience, capturing the beauty of our world.
inkylines is on a holiday break!
The shop is still open. Orders received at this time will be shipped out after 2nd of July! Use the code 'summer18' to get 15% discount on your order!