Free worldwide shipping for orders over 100 euros!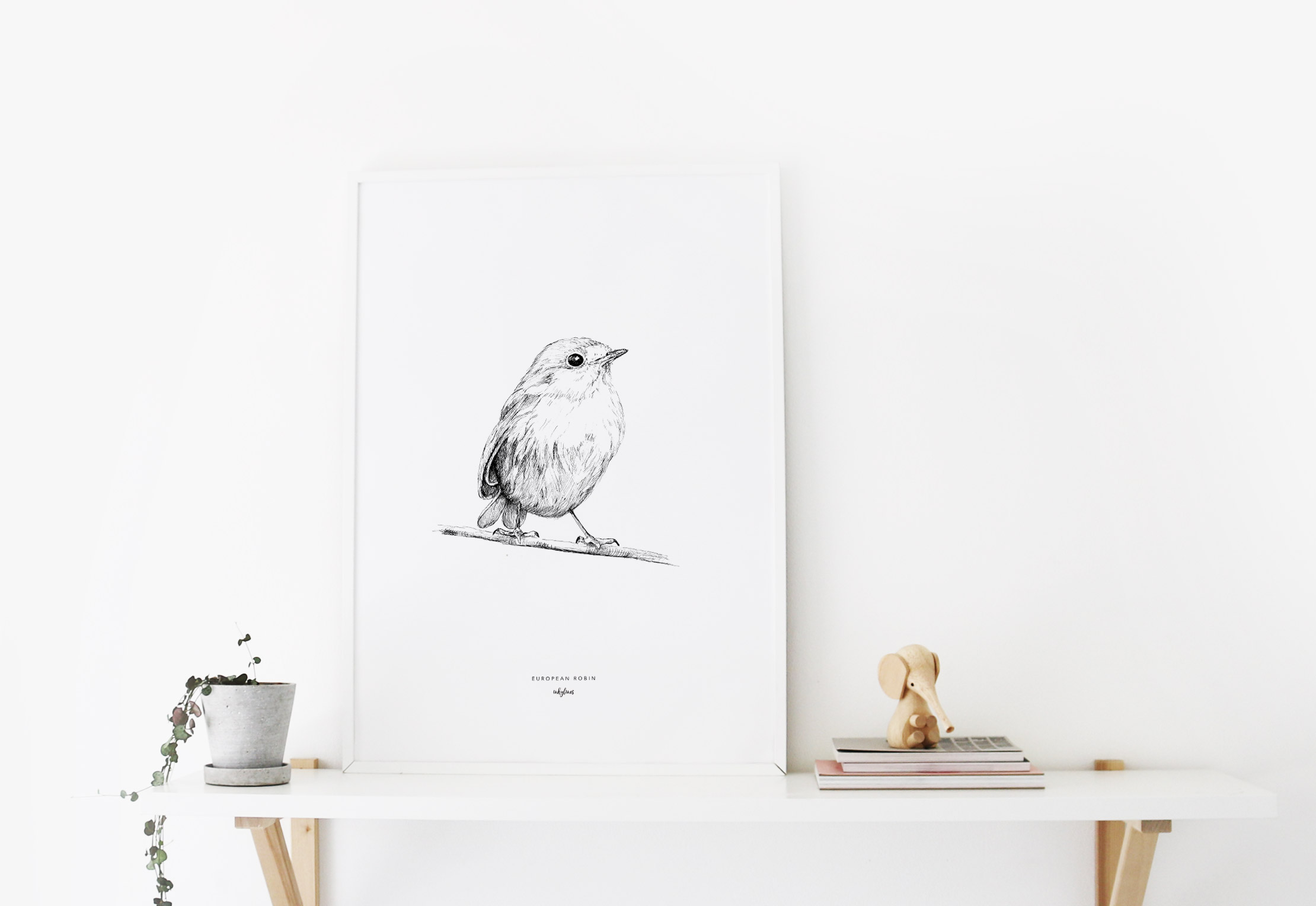 Hand drawn illustrations in a minimalistic design, made with love & patience, capturing the beauty of our world
decorate your gifts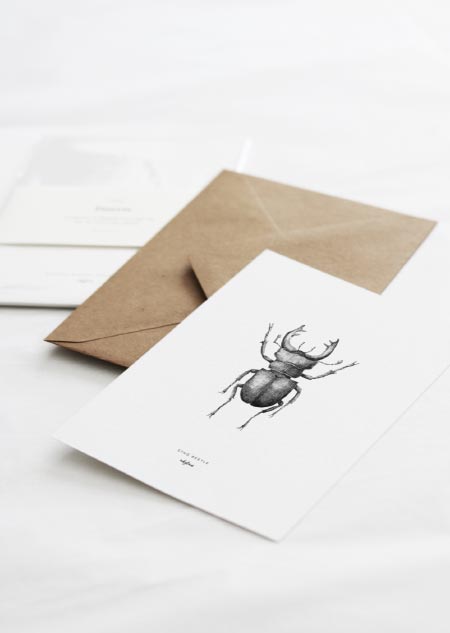 There are many different ways to hang your inkylines card or poster. You can send them, use them for a gift, or even better; frame it and hang it on your wall for a unique work of art!