Due to my holiday (9 - 22 November) all orders will be shipped fromt the 23th of April!
Nieuw Leven Texel x inkylines
Life on Texel
Hand-drawn illustrations of 6 Texel icons that you will encounter in the nature of this beautiful island.
Free shipping worldwide with order over €100!
It's almost time for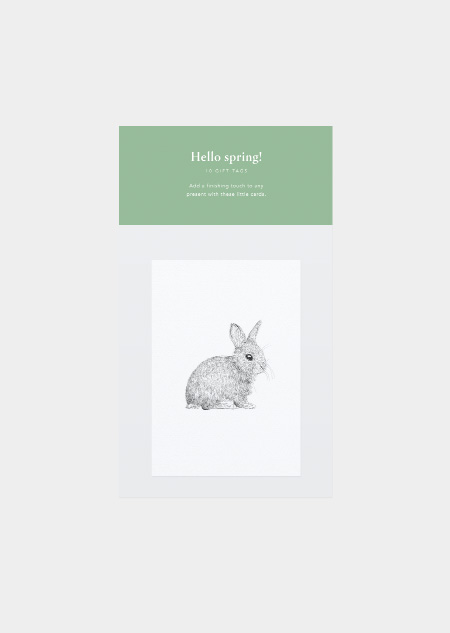 Detailed illustrations in a minimalistic design.