Just in, just now!
New illustrations
Minimalistic and detailed illustrations of various flora and fauna.
Gerbera
Limited edition A3 poster
Because of you, everything is more beautiful, that's where the gerbera stands for.
They are back!
The card sets
Five cardsets with illustrations of insects, flowers, minerals, animals and plants
Worldwide shipping. Free shipping on orders over €100!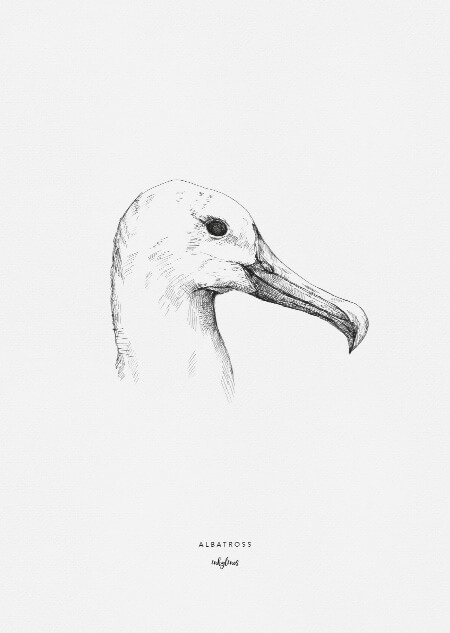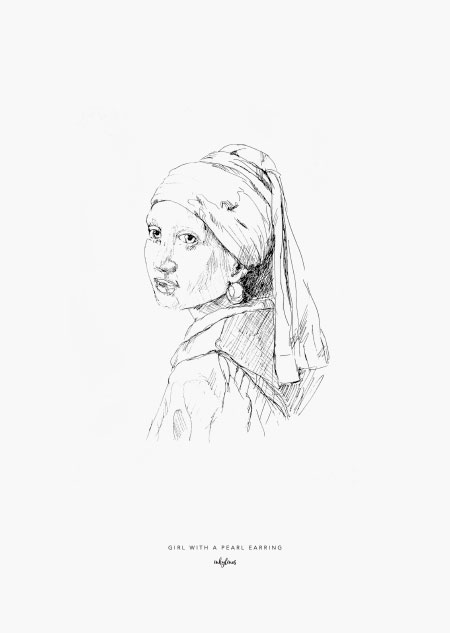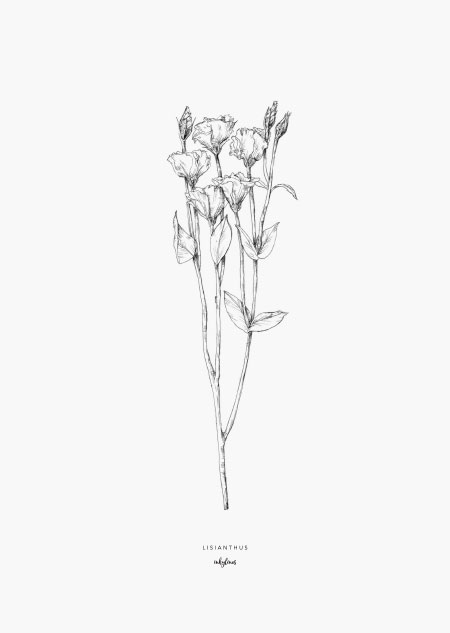 Detailed illustrations in a minimalistic design.